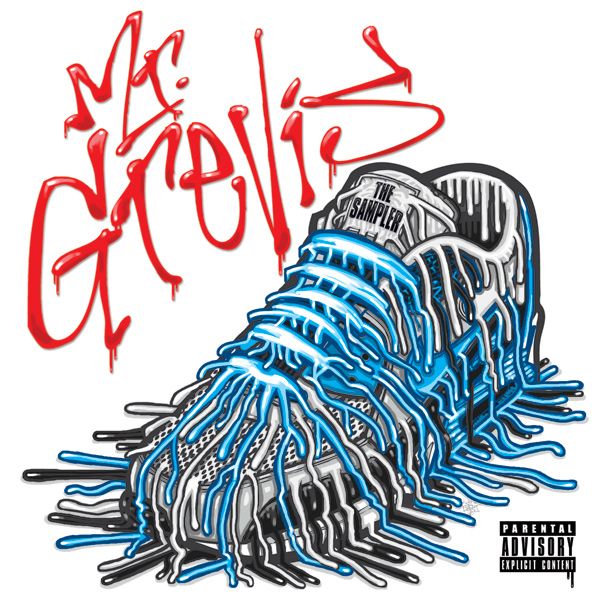 Mr. Grevis is Western Australia's audacious new hip hop representative. His impressive debut album The Sampler is a comprehensive body of music and lyricism, exhibiting Grevis's conscientious grasp of the genre. After turning heads with track 'The Youth', first premiered on triple j's Unearthed, Mr. Grevis then went on to release lead single from The Sampler – 'Drift Away' featuring Melbourne songstress Jess Harlen, receiving rave reviews. With its carefully assembled collection of premium beat-makers, select guest vocalists, and poignant themes, The Sampler is an enlightened and honest.
With half of The Sampler's production credits due to the dextrous Dazastah, other beat contributors include fellow WA residents Rob Shaker, Paulie P and Creed Birch. From soul samples and harpsichord loops, to synth-strings; The Sampler's stories are transcended by its synchronised soundtrack.
An unabashed autobiography, The Sampler is a lyrically raw Aussie hip hop album which prides itself on conviction and genuineness. With no room for ignorance or complacency, The Sampler tells stories of hardship and morbid realisation, though through it all Mr. Grevis is ultimately a fierce optimist.
Lead single 'Drift Away' featuring Jess Harlen was designed to take one's mind of all the dramas in life, by instead putting everything in perspective. With production by Creed Birch, the beat is chilled and soulful, ridden with piano riffs.
'The Youth', produced by Paulie P, is an expression of frustration towards the general disrespect and ignorance of the youth today. Touching on tech-addiction, drug addiction and petty crime, Mr. Grevisquestions the source of the self-absorbed behaviour.
'Give It Back', also produced by Paulie P, is a comment on the increasingly capitalist nature of the music industry. Challenging the restriction on artists from sampling other artists they want to pay homage to, Mr. Grevis puts it all down to greed.
A promising new artist, Mr. Grevis has an exceptional knack for captivating and relatable storytelling.
Release Date: 20.07.2012
Record Label: NRA Records